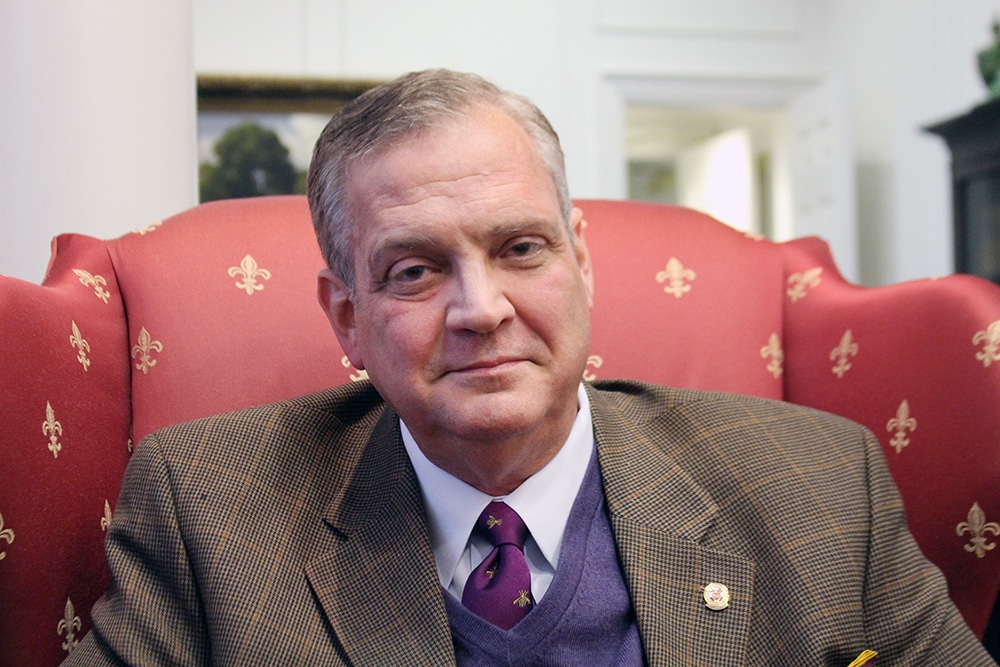 Two Kentucky seminaries filed a legal petition Friday (Nov. 5) to challenge the Biden administration's private employer vaccination mandate. The Alliance Defending Freedom filed the suit on behalf of Southern Baptist Theological Seminary and Asbury Theological Seminary.
The largest Baptist and largest Methodist seminary in the country, the legal petition joined a host of others challenging the new rules impacting those with more than 100 employees to either require COVID-19 vaccination or weekly testing. The lawsuit, The Southern Baptist Theological Seminary v. Occupational Safety and Health Administration, requests the U.S. Court of Appeals for the 6th Circuit to halt enforcement of the upcoming vaccine rules.
Albert Mohler, president of SBTS, claimed in a statement that the schools are "taking a stand against government coercion." He hopes the lawsuit will "send a clear and urgent message to Christians and to the nation."
"It is unacceptable for the government to force religious institutions to become coercive extensions of state power. We have no choice but to push back against this intrusion of the government into matters of conscience and religious conviction," Mohler added. "This institution exists for the purpose of educating ministers for churches. This seminary must not be forced to stand in for the government in investigating the private health decisions of our faculty and employees in a matter involving legitimate religious concerns."
ADF Senior Counsel Ryan Bangert argued in a statement that the Biden administration is wrong to "treat unvaccinated employees like workplace hazards or to compel employers to become vaccine commissars." He added that the rules would force "employers like our clients to intrude on their employees' personal health decisions and divert resources from their important mission of training future ministers."
While Mohler and SBTS fight the Biden administration's rules about employee vaccinations, the Southern Baptist Convention's International Mission Board established its own COVID vaccination mandate for missionaries and their families. The IMB announced its mandate in September even before Biden first announced plans for rules SBTS now challenges.