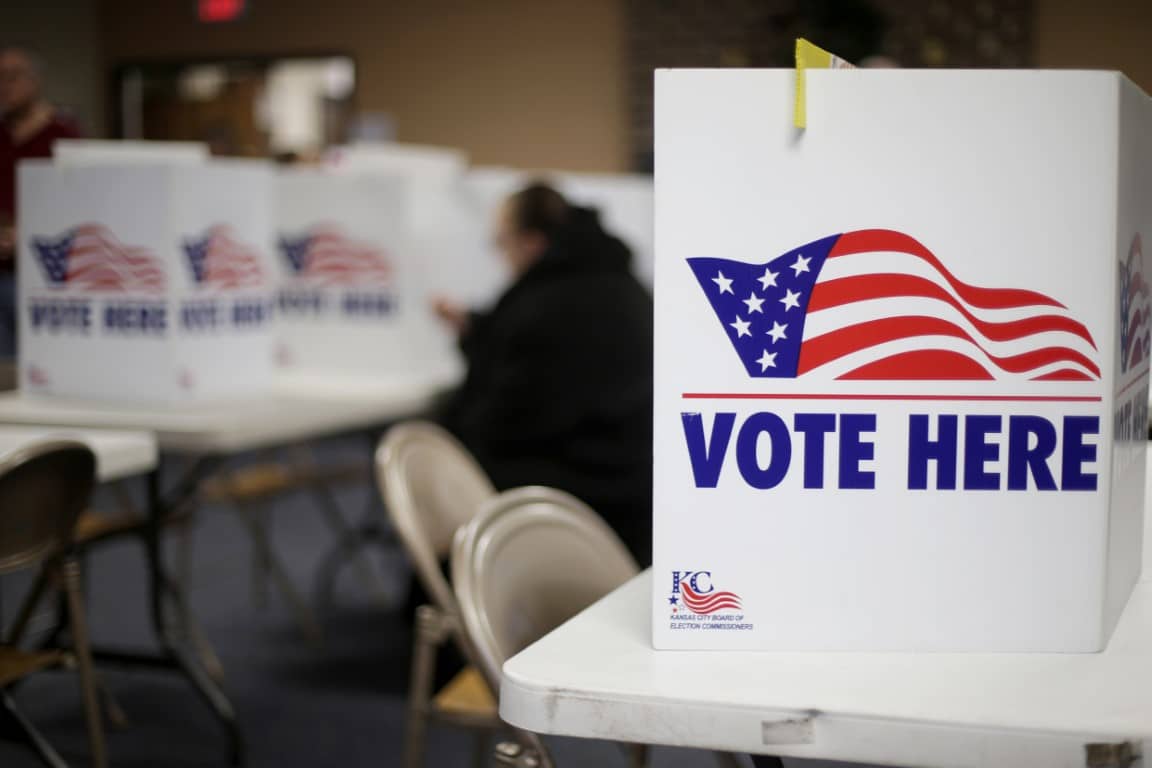 Prior to the 2020 election, Pastor Clifford Tyson had not voted for president in more than four decades. He was not apathetic about politics or disengaged. He was incarcerated. He completed a prison term for armed robbery, but his disenfranchisement continued after his release and the start of his ministry.
That all changed in 2018 when Florida restored voting rights to citizens with felony histories by enacting Amendment 4. The progress proved fleeting. In 2019, the state legislature passed a bill that Gov. Ron DeSantis signed to undermine the purpose of Amendment 4 by requiring previously incarcerated citizens to settle court debts before gaining access to the ballot box.
That legislation has been compared to a poll tax for the ways it uses financial burdens to disproportionately prevent minority citizens from voting. Moreover, the state's byzantine record-keeping system makes it almost impossible to determine if one's obligations have been paid off.
"That's because each of Florida's 67 counties has its own archive of sentencing documents, CBS's 60 Minutes reported. "With no one centralized system, records can be missing, conflicting, inaccurate, or scattered. And restitution to victims is often not tracked at all. We saw old debts handwritten on index cards; some are only available on microfiche."
One of the people left in limbo? Pastor Tyson. As he shared in that same 60 Minutes segment, no one can figure out how much he owes: "I'm represented by about 30 lawyers between the Brennan Law Group, NAACP, array of people. And they can't find out."
Tyson did not actually get to vote for president last year. He cast a ballot in the primary but then a federal appeals court upheld the new limitations on Amendment 4. The lack of clarity about any outstanding debts (and the risk of voting if there are debts) left him fearful of being arrested for walking into the voting booth. Clearly, we have a problem — but many of our politicians are pushing bills with a different voting focus.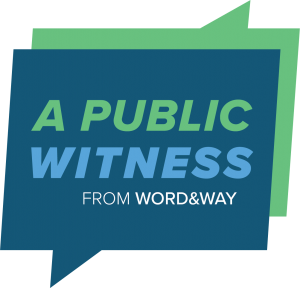 In this edition of A Public Witness, we look at the fight over voting rights unfolding in state capitols across the country. Being neither legal scholars nor politicos, we offer another vantage point on this divisive debate. Is voting a "sacred" ritual, as politicians often describe it? If so, how does that influence the way Christians should participate in democracy and advocate for others to be able to do the same?
NOTE: The rest of this piece is only available to paid subscribers of the Word&Way e-newsletter A Public Witness. Subscribe today to read this essay and all previous issues, and receive future ones in your inbox each Thursday morning.