Over the weekend, the ReAwaken America Tour rolled into Branson, Missouri. This traveling variety show of Christian Nationalism, anti-vaccine rhetoric, QAnon conspiracies, and election denialism featured significant political figures in the MAGA world.
The crowd in the 3,000-seat theater loved the speeches and roared with approval at praise of Donald Trump, how he "won" the 2020 election, and predictions that he'll soon be back in the Oval Office.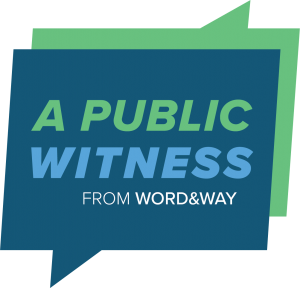 The rest of this piece is only available to paid subscribers of the Word&Way e-newsletter A Public Witness. Subscribe today to read this essay and all previous issues, and receive future ones in your inbox.